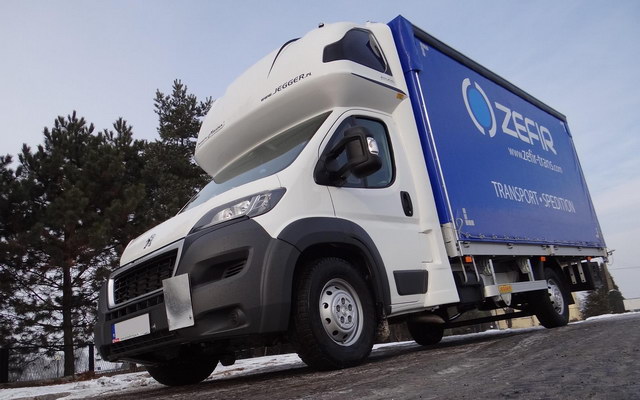 Express Deliveries
Capacity: 10 euro pallets, 1200kg 

A large fleet of delivery vehicles with a DMC of up to 3.5t allows us to carry out express transports.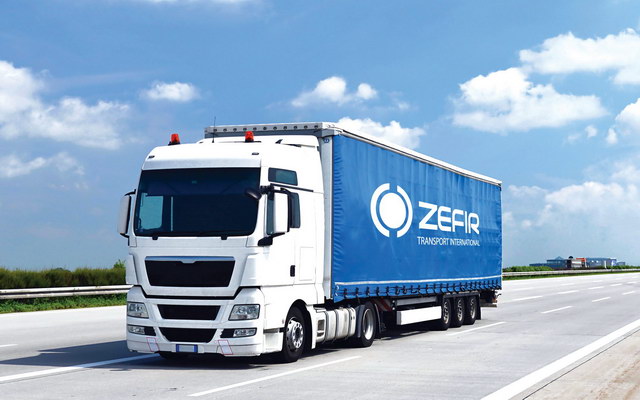 FTL & LTL
Capacity: 33 euro pallets, 24000kg 

We are also expanding the network of contacts in the implementation of high volume transport orders within the EU.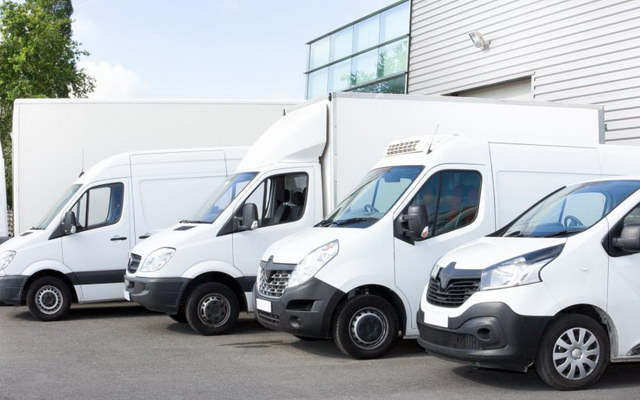 Forwarding
Whatever type of vehicle you need, our forwarders will always help you find the right carrier to carry out your order.
Every day we carry out transport orders in the area. of central Europe and EU countries.